BUILDING THE FOUNDATIONS OF A COMMUNITY ROOTED AND GROUNDED IN CHRIST.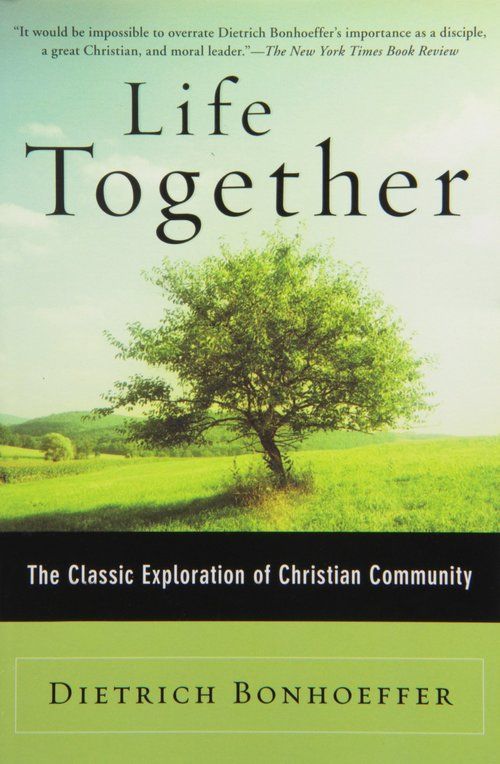 Duration: 12 Weeks (June 15th - August 31st)
Mondays @ 7pm for 7 weeks, then Monday, Wednesday, Friday @ 5:30am for 5 weeks
(Commitment to these days/times are highly important for this class, please prayerfully consider your commitment)
Develop a greater understanding of the nature, purpose, and practice of Christian discipleship in community.


Participate in Christian community through the practices of study, conversation, prayer, and worship.


Begin to envision how you – and your local church – can grow in discipleship and Christian witness.
Materials: Life Together by Dietrich Bonhoeffer
Class Capacity: 9 people

Last day to sign up: June 8th